Neroli and friends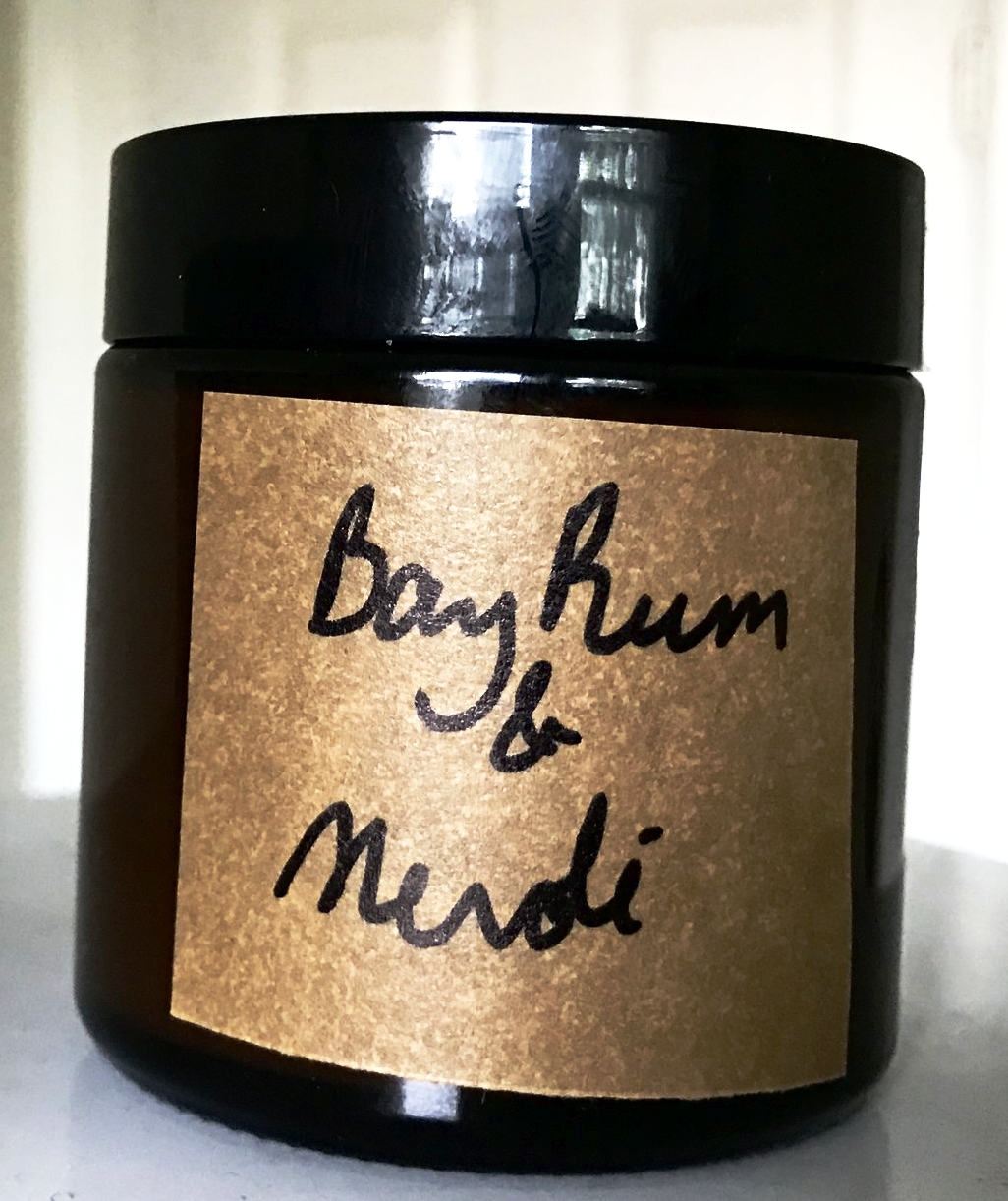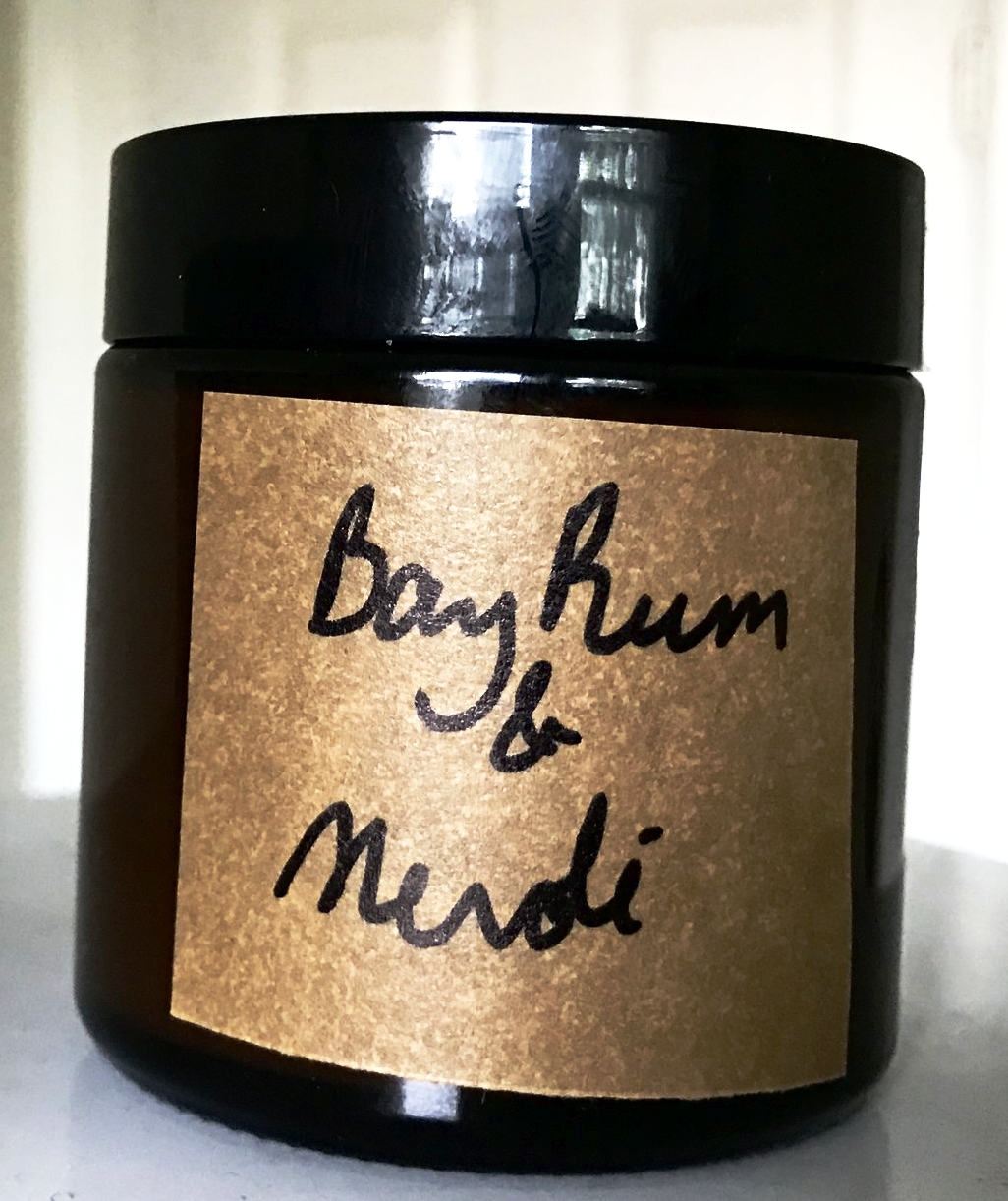 Neroli and friends
These 4 oz candles are made with 100% soy wax and blended with fragrance and essential oils and the jars are amber glass.
This collection of jar candles all include neroli, an oil produced from the blossom of the bitter orange tree known for it's calming and relaxing effect.
other scents included are jasmine, bay rum, orange, and pomegranate.